Domotics News
You wish to obtain information on robotics and home automation in your home.
Robotics is a huge advantage and is autonomous let's take the example of robotic vacuum cleaners and robotic lawnmowers.
Do you want contact me?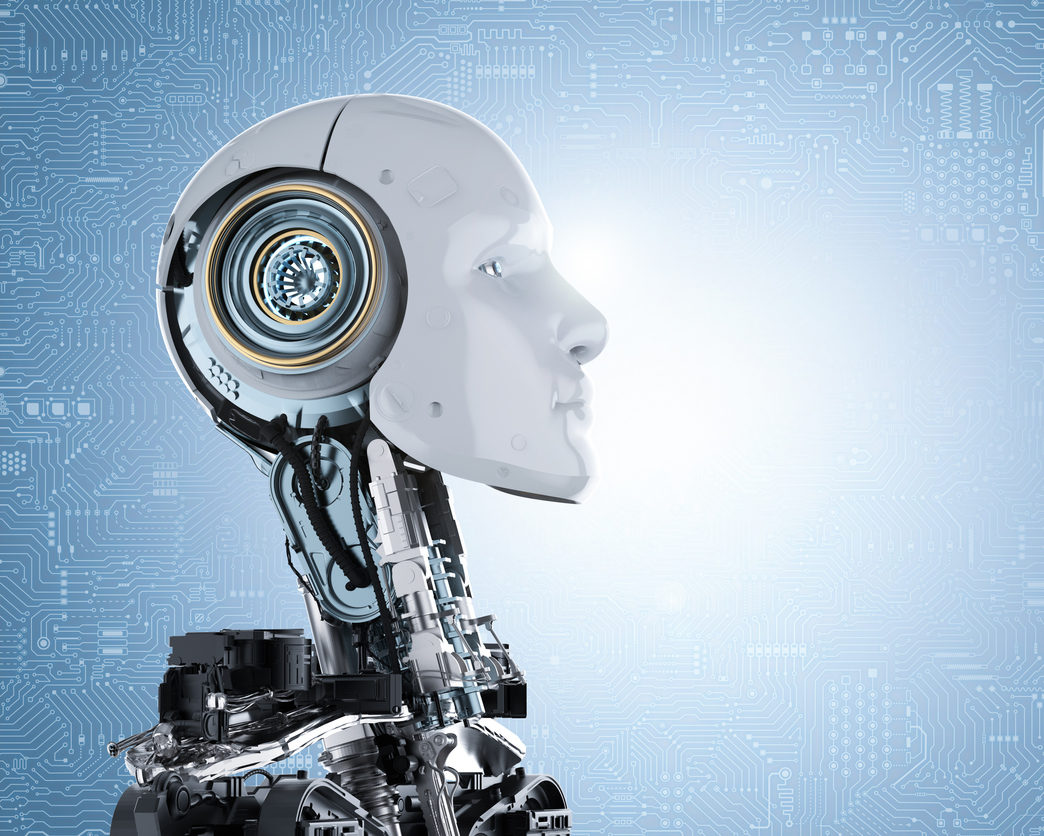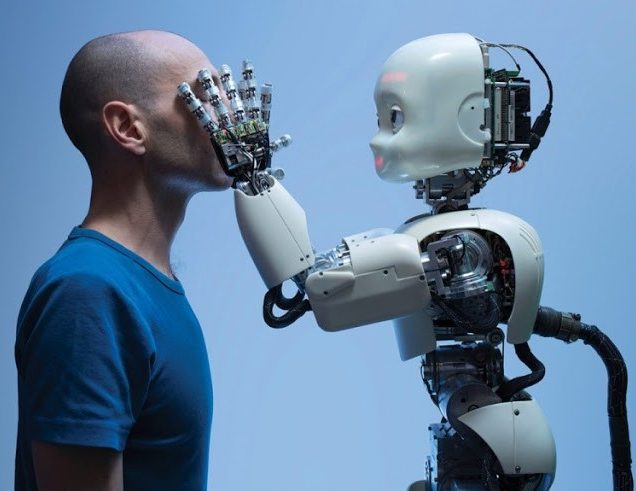 Discover our best servives
Need of contact me?
Do you wish contact me for have of supplemantary informations?
I respond you in the day,
What do you ask?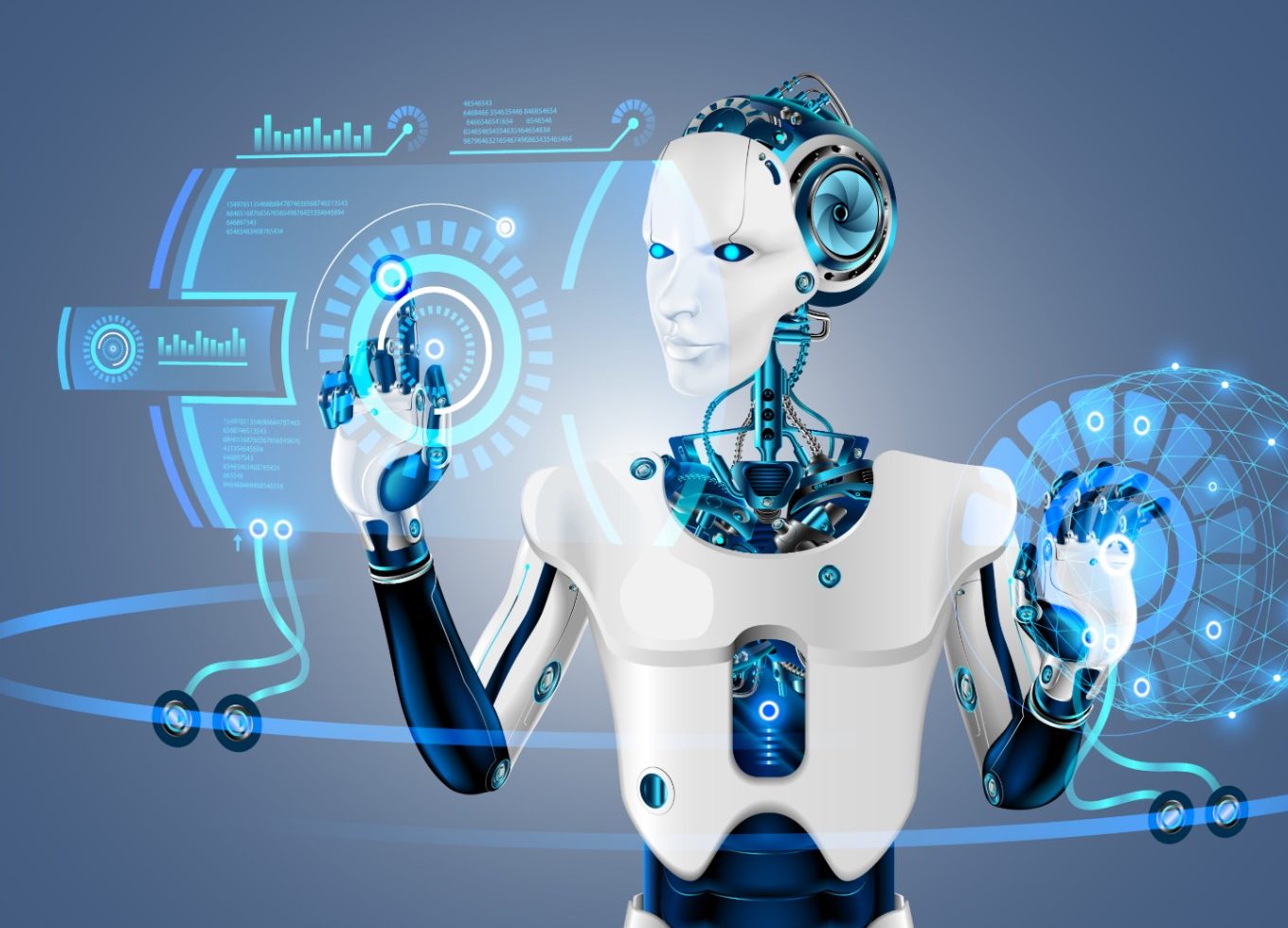 What is it Robotics ?
A robot is a system supplied with energy that evolves in a static or dynamic environment, it is designed with a microcontroller as well as one or more sensors and actuators.

The design of a robot is based on its responsibility book.

It includes the analysis of the desired behavior of the robot and its theoretical synthesis, using in particular servo theories, as well as the software and hardware implementation of the robot.
KNOW MORE ON THE DOMOTICS
Home automation is the set of electronic, building physics, automation, IT and telecommunications solutions used in buildings, which are fairly « interoperable » and allow centralized control of the different systems and sub-systems in the home and workplace (heating, roller shutters, garage doors, entrance gates, electrical outlets.). ).

Home automation aims to provide technical solutions to meet the needs for well-being (energy management, optimization of lighting and heating), security (alarms) and communication (remote controls, visual or audible signals, etc.) that can be found in homes, hotels, public places, etc.).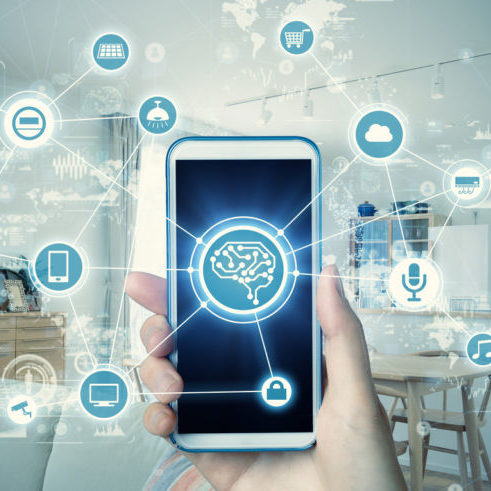 I am very satisfied with the services provided by EU-Domotics.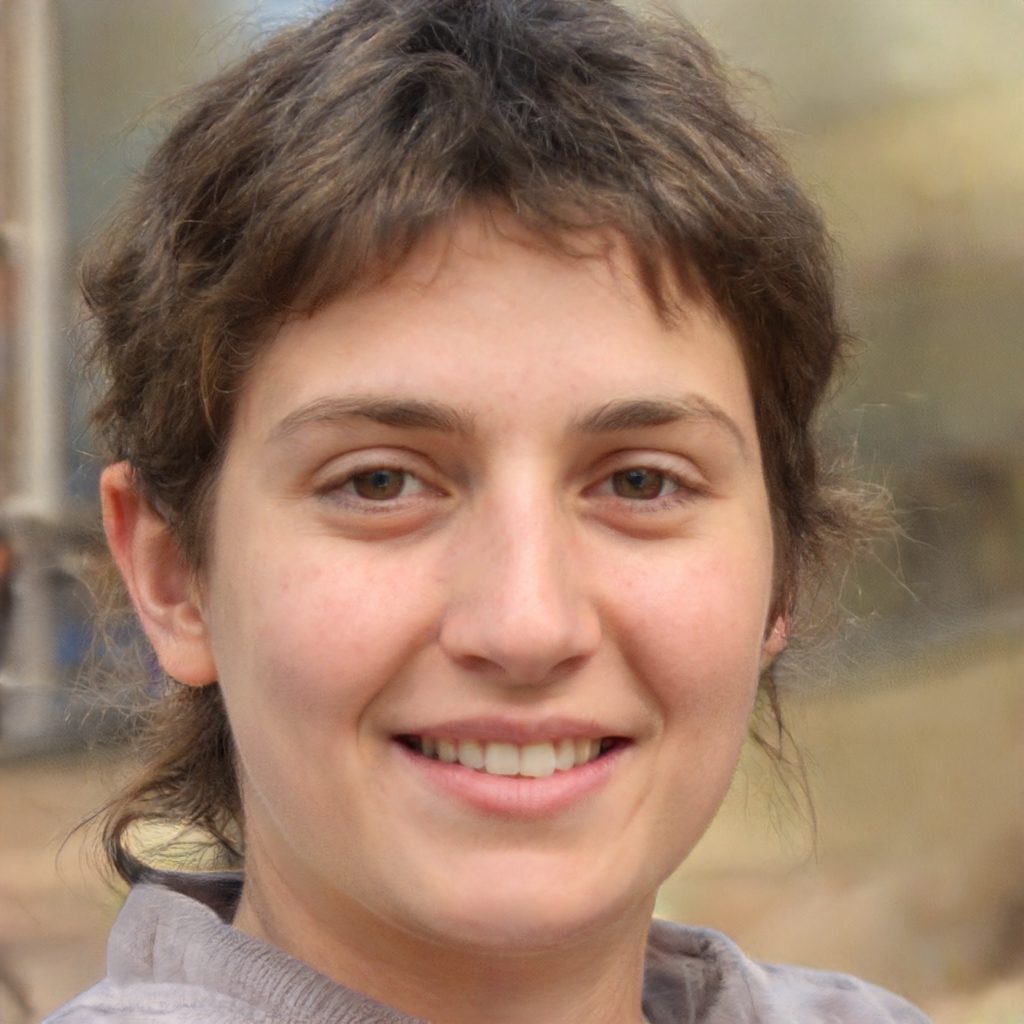 Ashley Mooren
I discovered Domitics on the recommendation of a friend, I recommend it to my turn.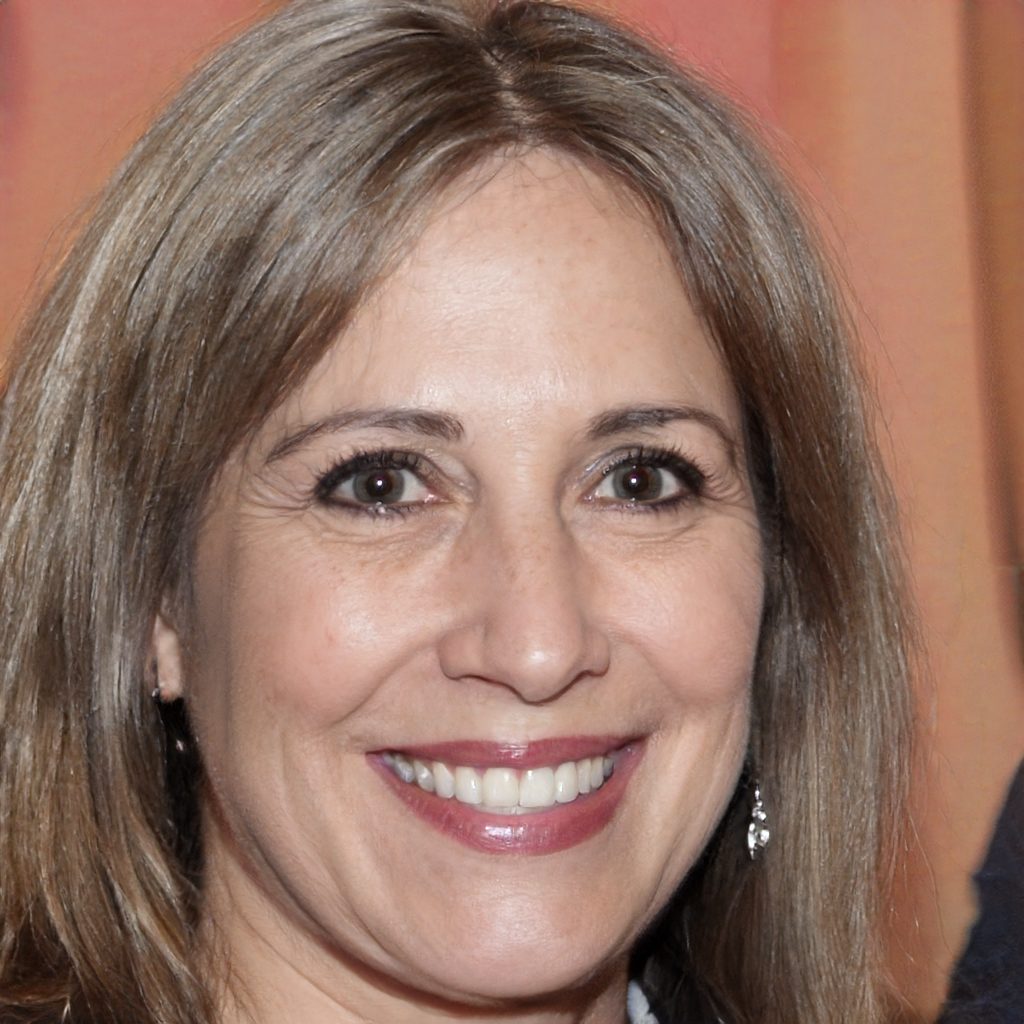 Sabrina Goldahn
We are very pleased with the creation of the software to manage our website.
Tyler Biugston